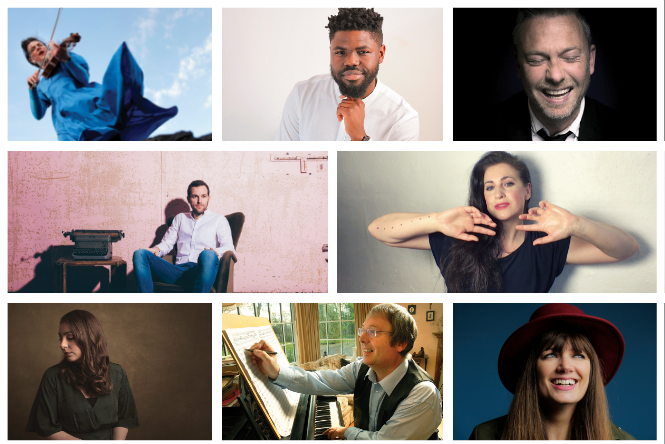 I am delighted to be asked to curate a brand new series for Droichead Arts Centre and very excited to announce our lineup.
Real live gigs!
SOLO in all its incarnations has always been about the single voice of the artist, be they a poet, musician or singer.
We've been online for the last two years and we've worked really hard to put together this superb lineup for our return to the live stage.
Tickets are strictly limited in number and very reasonably priced, so please get in early and secure yours: https://www.droichead.com/show/873626394
Week 1: Sep 4th Clare Sands and Joy Booth Music
Week 2: Sep 11th Aoife Scott and Dagogo Hart
Week 3: Sep 18th Mark Geary and Seanie Vaughan Music
Week 4: Sep 25th Michael Holohan and Úna Keane